SUPPORT FOR COMPANIES AND INSTITUTIONS
Support for companies and institutions
In order to enable your organization to achieve its development and transformation objectives, the Alps Agency offers support, consulting and business coaching services all over the world. Trust our expertise as a strategy consultant to provide you with relevant solutions adapted to the size of your organization and your sector of activity. Depending on your needs, we offer 3 types of approaches whose objectives are to develop Meaning, Team Commitment and Results.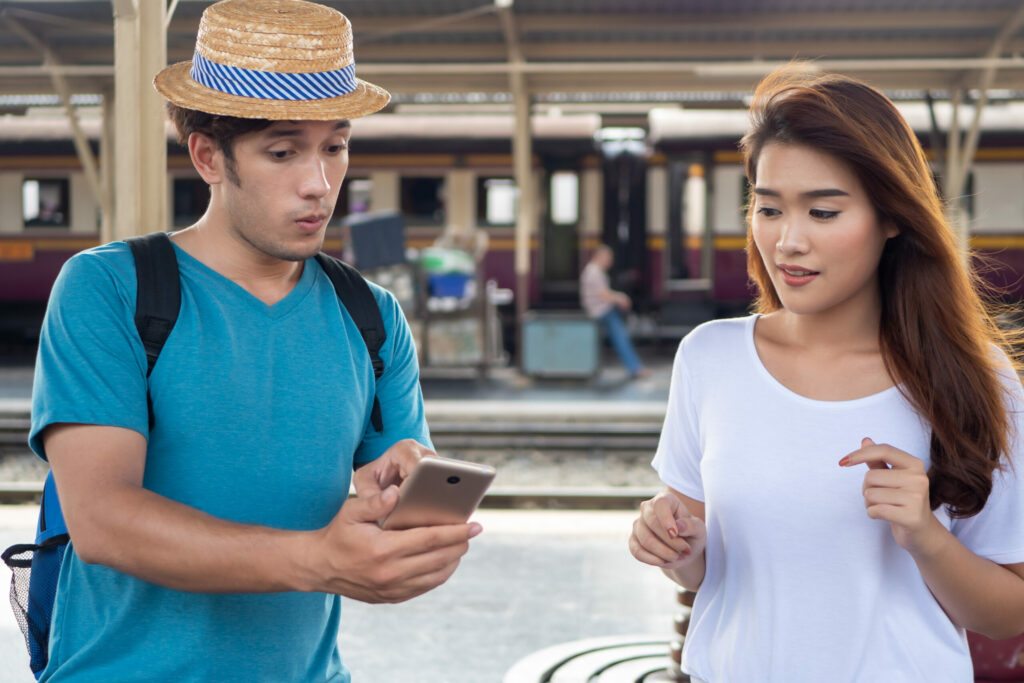 Offer your organization our skills as strategy consultants in order to achieve all your development and transformation objectives. Indeed, during our consulting services, we will be able to establish a clear assessment of your situation in order to provide you with relevant solutions as well as direct and operational advice. Specialized in the Values, Mission, Vision approaches, our approach is part of the search for Meaning and its anchoring within your teams.
The Alps agency accompanies throughout the year a good number of territories and companies in their strategies or their reflections that make the difference. Do you want to know our references? Click here
You want an audit or consult on a specific topic, contact us too, we will analyze your needs together.
You can read all the other articles of the Alps Agency in the Blog section.
We try to write at least one new article per month and they are all free. No way for us to sell this content, it is the strength of the Alps agency today, our ideas. Sometimes certain articles are offbeat or can shock… It is also the state of mind of the agency, to tell you about our perception of reality.
You can also find them on LinkedIn